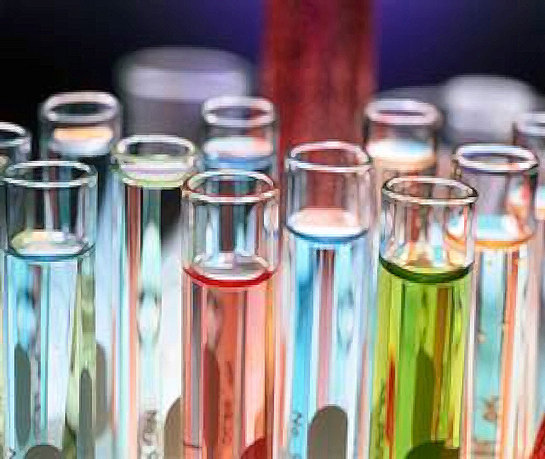 There are a range of pharmaceutical products derived from algae.
Some of them include:
· Antimicrobials, Antivirals & Antifungals
· Neuroprotective Products
· Therapeutic proteins
· Drugs



---
---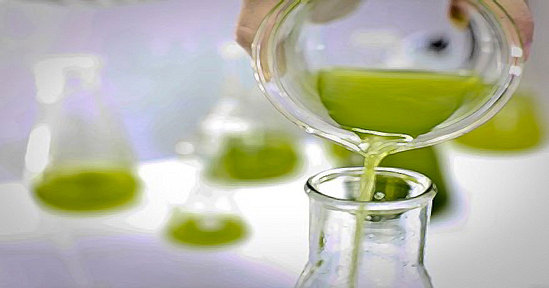 The products of algae are as shown in schematic:Algae as a Source of Nutraceuticals
Algae is a proven, viable source of food-grade nutraceuticals for both human and animal consumption.

Algae are a rich source of carbohydrates, protein, enzymes, and fiber. Many vitamins and minerals like vitamin A, C, B1, B2, B6, niacin, iodine, potassium, iron, magnesium, and calcium are abundantly found in algae.

The products of algae are as shown in schematic:

---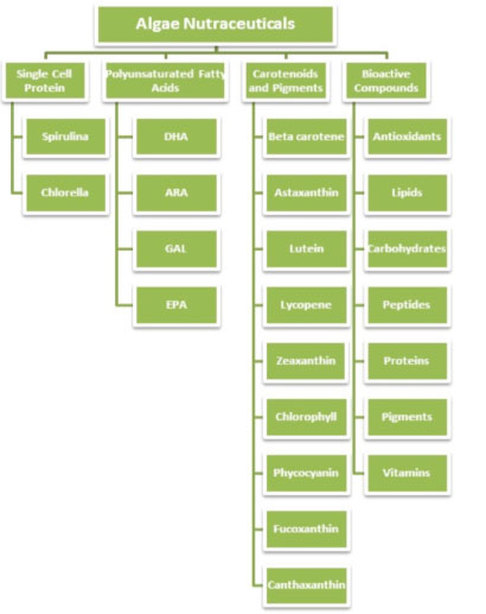 Algae are the unsung heroes of the nutraceutical markets. You live longer, feel younger and work stronger with few grams of it. When it comes to health per gram, no biological products can compete with algae.
References: Prof. Dr. O. P. Nautiyal- Editorial Board Member at E Cronicon Chemistry
---
---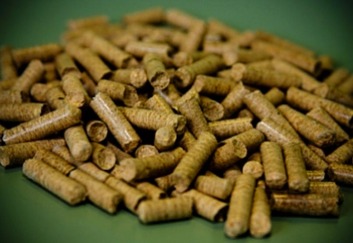 Algae Biomass
Our vision is that Algae Biomass can be used as organic fertilizer, animal or fish food, or for other uses such as bio power feed.
BioGreen Synergy will develop feed with a high nutritional value, proteins, carbohydrates, lipids and trace nutrients, including vitamins, antioxidants, and trace elements that will stimulate animal growth and the improvement of animal health.

---
---
Green Energy Solutions
Our vision is to help our customers reduce their energy costs, eliminate green-house gases, and become an industry leader in delivering sustainable renewable energy solutions.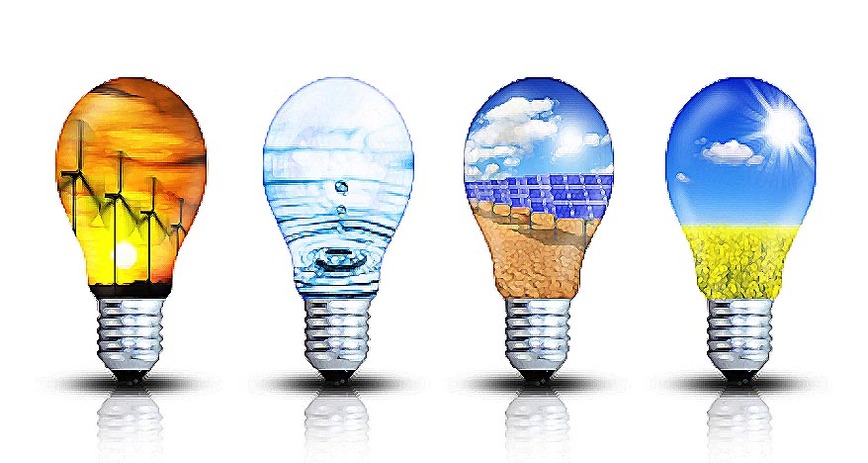 BioGreen Synergy, Inc. in phase 2 of its business development plan will register in every de-regulated state as an energy services company, as what is commonly referred to as an ESCO.

Most energy services company focus there solutions on design and implementation of energy savings projects, energy conservation, power generation and energy supply. Some even take on some degree of risk management consulting. BioGreen Synergy, Inc. in its existence will be the newest of the "new breed" that will do all of the above in addition to participating in every link of the value chain of power production, distribution and ongoing sustainable supply management. In other words, we will be a full-fledged "IPP" Independent Power Producer and as such offer extended services beyond what is currently in the marketplace. One the most attractive extended services is innovative financing methodologies that will allow for infrastructure development and support. Contact us today to discuss solutions to your energy and infrastructure challenges.


---